I don't know what you all think of it. But I'm hyped.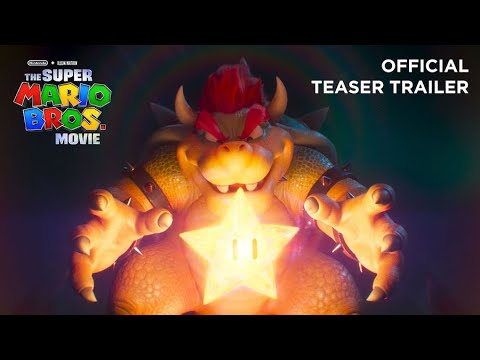 I like Jack Black playing Bowser. Its like when Jim carry played Robotnik. I was abit curious and I like what I see in the trailer.
No some folks don't like Chris Pratt's voice, but I was expected Mario to sound completely different as soon as they announced his voice actor last year. So I expected this,
Its like in the old cartoons where Mario didn't get his iconic voice till Super Mario 64. So yeah I'm not worried about it.
But what do you think?