Are you guys playing this?
I've played it non-stop for 2 days now. Man it's addictive to swing through Manhattan. Reminds me of the days of Prototype, inFamous and Batman: Arkham City. Haven't had this fun with a superhero game since Arkham City, tbh. It's so good, I just wish there was MORE to do! Not that it is lacking at all, not at all… I just want more! XD
Also, I love this loading screen of Manhattan Island: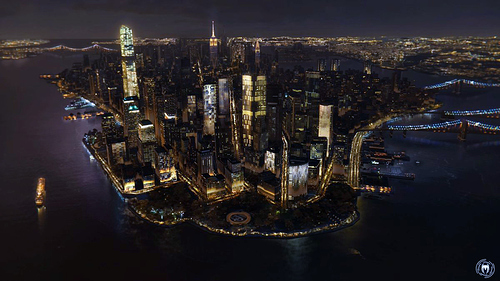 Beautiful…
The game is so much fun.