If you've all watched the CW Flash series, KI can be a fit for a speedster character.

http://vignette2.wikia.nocookie.net/mario-sonic-and-sora/images/8/80/Sonic_the_hedgehog_r.jpg/revision/latest?cb=20131110225431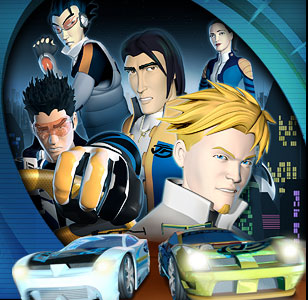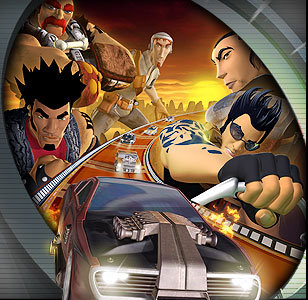 I would love to see a speedster in ki
Forgot to add DMC's quicksilver time cancel.
What would you all say that this speedster can not only be fast & control time, but also possess electricity like Electro & Raiden?
Maybe this speedster can possibly pay tribute to Paul Walker whose been a part of The Fast & the Furious.