Since the 3.1 patch, The KV Meter doesnt build up as fast like before making her juggle potiential INSANE!!!
I'm happy this was finally fixed. Was wondering why the kv was so high during S3 launch. Pretty funny actually. lol
Between her and Mira, I'm having a field day!!!
Took me a good while to get right. I been in the lab since the update. LOL
That's very flashy, but Cinder has pretty similar extended air combos. It's a little much for my taste, but at least it's not optimal and we won't be seeing too much of it. It makes for cool exhibition combo videos at least, good share

Whoa.
I'm going back in to train my sadira more.
That's LETHAL dude
Hoping she gets more costume options it'd be like playing a whole new character
Insane for something who don't even do damage too .SMH
In my continent most sadira player's now just play her for the fun. She's too much weak since S3 launched. cause that's just take too much risk for get nothing in final.
Im wondering about what is thinking DOUBLE HELIX when they see how them bestial creation is become in S3 ( thats just no respect for the perfect work from someone else ) she hits like paper now.
I'll upload for yall on here a mega badass video combo where she give something like 23 or 25 hits +juggles with 2 shadows inside and instinct cancel too

All this for what ? for 40 %



± when I can do the double with glacius only with 2 shadows. WTF???
Later I'll upload that video see yall soon
I have to admit it




u sells me dreams with that combo @NEImmortaLSyN.
I'm wondering how much damage it do outside a ultra. Im sure thats just something like 17 % when it should be 30 % I'll try it too when home . Many thanks friend.
OFFICIALLY A MARVEL CHARACTER WITH NO DAMAGE SMH!!! Thank u IG for it


TO ME SHE'S NO MORE A KILLER .
She's just become a flying circus woman for the show of juggles.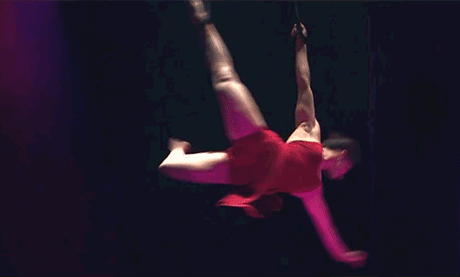 it's like all she's doing was easy to setup.
Mixup is the key.
Insane juggle potential = confuses your opponent = more lockouts and throwing them off their game.