A mixed bag in Ranked tonight! Had some good matches, still more losses than wins, but the wins I did get I was pretty happy with.
On another "celebrity" note, I ended up in a match against Brandon Alexander himself! I'll just leave this image here, and let you decide the outcome for yourselves.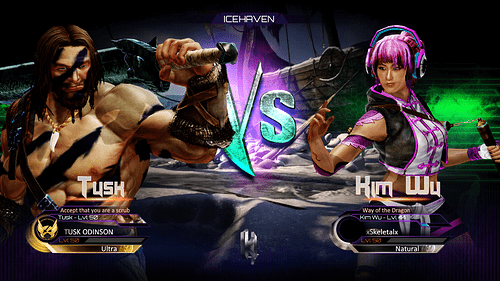 Here are today's captures, before I jumped in a lobby with @STORM179 and @TheNinjaOstrich. The Hisako match is particularly noteworthy for having a 72% non-Counter Breaker combo in it!