Season 3 now has eight characters except three are guests.
I still wish for sequels for the KI franchise.
Anyways… seeing Zeymar's detective idea, next game should have a detective as the main hero.
Someone Sherlock Holmes, Rorschach, Larcen Tyler, Batman & John Constantine.
One of his special moves can be similar to Yusuke Urameshi's Spirit Gun.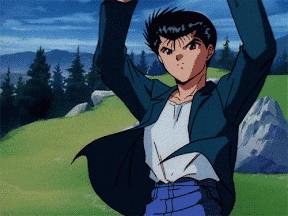 http://vignette1.wikia.nocookie.net/yuyuhakusho/images/c/c9/Yusuke%3B_Demon_Gun.jpg/revision/latest?cb=20090623192333
His ancestor was after a mad scientist (who later joins Ultratech). Now his descendant seeks him out.