Hey guys, this is a minor visual issue, but it's been bugging me for a while and I figured I'd make a post about it.
To the point:
When Shadow Jago got updated to be a real boy, he was given his unique pose for the select screen.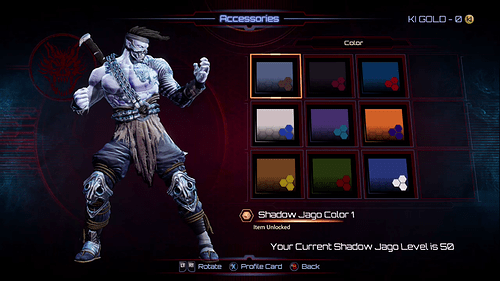 Which is pretty cool. Gives him a different feel from regular Jago.
However, in game, his idle stance was never updated, and is still completely identical to boring ol' Jago.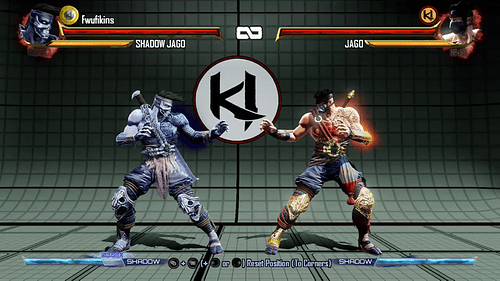 I know the difference is only minor, but the inconsistency has been getting under my skin for the last few days.

Shadow Jago is a real boy now, he deserves to step out at least a little further from Jago's shadow. (heh)
So, dev dudes, any chance of maybe pestering the visual design/programming dudes to give Shago a unique fighting stance to match his select screen preview? That'd be super groovy.
Note:Tagging @TheKeits and @TempusChaoti just to be sure.