NOT A LEAK. Keep reading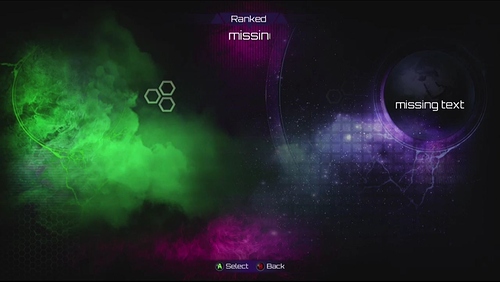 This is not a Leak. I captured this from my own game.
I joined A ranked match, and this screen came up for 1 second.
It looks like it should be from Shadow Lords. For this screen, i think it means that Shadow Lords will have a "territory" based game mode, where you control areas, and challenge players for control of that area. This screen is probably what you see when you are challenge a player for control of an area they own.
I dont play "Shadow Lab", so it could just be screen from that, but i doubt it.