Edit: Oh gosh. The cringe is strong with this one. This original post was poorly written, and I edited it several times for some reason. I was learning how these forums work and such. Below is the original text.
.
.
.
Hello there. While I was reading the Killer Instinct Wiki, on Sadira's page I noticed that there were some screenshots of Sadira with a different design. Here are some of the pictures that I am talking about.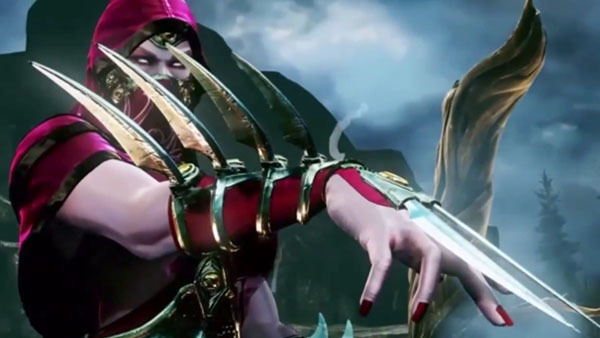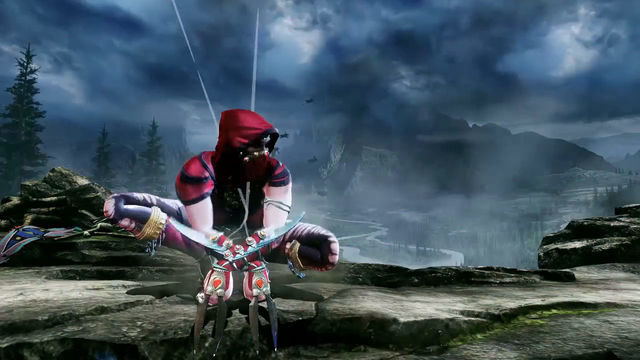 As you can see, her design is nearly identical, but she has a mask that covers her lower face. That makes her look kind of ninja like, and it's much cooler than her current design, in my opinion. It would be amazing if Iron Galaxy would add this back into the game as an accessory! But, you might think "Wait, only Sadira gets a new accessory? What about the other characters!?" Sabrewulf and Orchid got extra accessories without anyone else getting any. Besides, those were made from scratch while this Sadira mask is already made. Since this is a screenshot of an early version of the character's model in game, then Iron Galaxy (if they obtained the model from Double Helix) must already have this model, and then it would not be very difficult to add it. Besides, all of Sadira's minions wear them, but not herself. That is a bit odd. Her other assassins' identities are protected, but not the leader's? Anyway, it is my dream for this to be added into the game.
Please ignore this poll. I realized there is basically no reason to make one, and I cannot remove it.
Yes, that would be neat!
Eh, I do not care.
No. It's fine how it is.