Hello all,
Every two weeks I hold a Casuals with the TestYourMight Killer Instinct guys, and each session my Sadira is showing solid improvement. I'm quite pleased with that, of course, and I'm hoping for some feedback from you all on areas where I could further improve.
Here's the recording of yesterday's Casuals: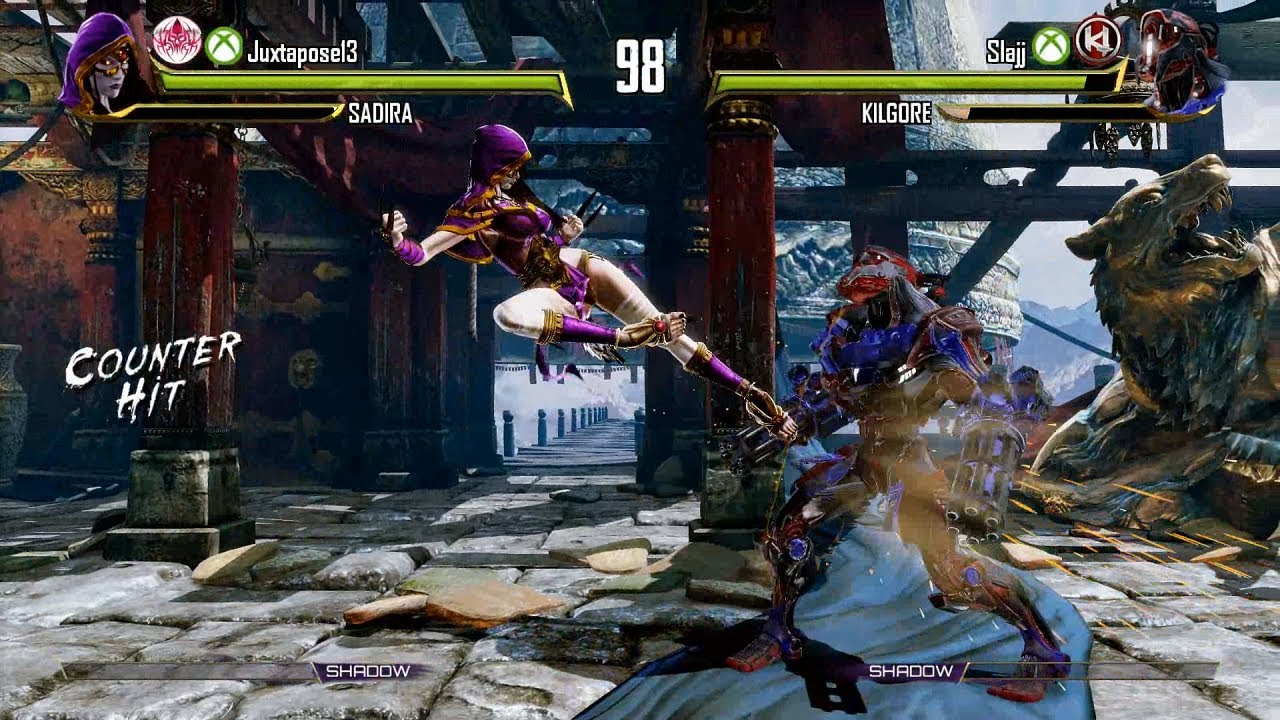 My Sadira matches are at:
0:08
6:26
10:17
13:47
23:41
33:52
1:15:51
1:21:36
I absolutely still need to work on my execution, as there's points where I just drop stuff. I know this will come with time and experience.
Otherwise, any additional constructive feedback is most welcome!