SIGNED UP

Ive never heard of ??? they sound like a interesting character lol
I will get this character!

When will the characters be revealed?
Sign up page isn't working for me.
So who's hosting the Unofficial Anarchy Random Character Tournament that is unaffiliated with PV?

Why did RCT Vol 7 get cancelled??
That happened.

I dont get it.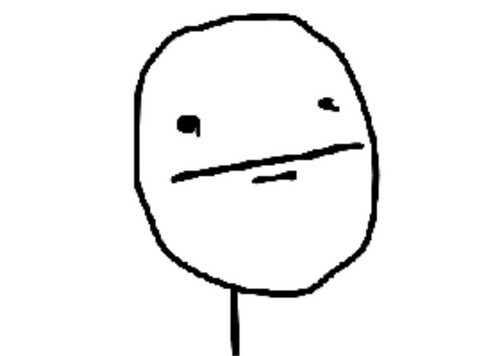 You should've gotten it.
It was written in text, not spoken in word.

#KevBonesIsMySpiritAnimal #BadJokes