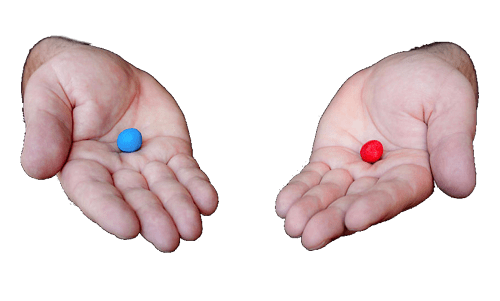 Do you think the changes in KI are for the better or worse?
(Try to keep it very short. And please dont respond to each other.)
A simple Yes or NO is a preferred answer.
Yes Take the Red Pill, lets see how far it goes.
No Blue Pill Stay where you are you like it the way it is\was…
Update: The poll has been trolled and thus compromised.