Hey everyone! #ComboKillers will be back this saturday for week 5! Since shin sako has been fixed with the 3.8 we will finally allow her for tournament use! Yay!
Unfortunately Eagle will be banned being so new and possible bugs. We would like to wait to research him more before we can allow him.
1st Place will auto Qualify for our finale on Oct. 14th as well win a Rare Color 10 Spinal code from US Virus & Ultimate Source! Be sure to check them out on twitter to help support what they are doing for the KI Community @ShadowVirus916 & @UltimateToy on twitter.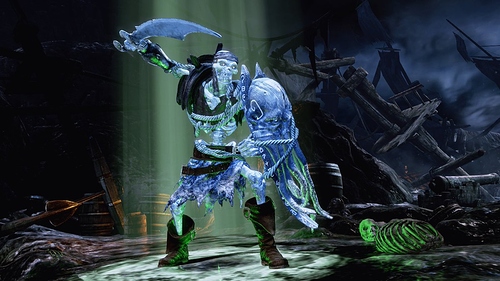 Sign ups are here www.challonge.com/PCKW52017S
Please sign up with your actual GT & read all info in the description to know whats going on for the tournament.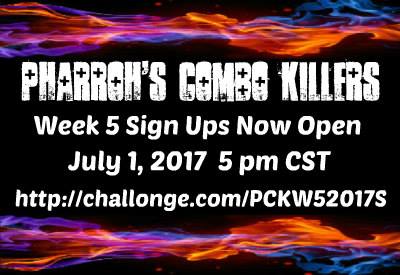 Also If you want to sign up on the wait list for the Fight Sessions KI Online Summer Series Tournament on 6/28 you can do so here www.challonge.com/FSOSS628 1st will win a $25 Xbl Gift card! #Hype! Check out www.fightsessions.com for great FGC tournaments online & offline with esport news & more!

As always Combo Killers appreciates all the support from the community and we ask if you know anyone new to KI or not please let them know about us. We always want to include more people! See yall Wednesday for the #FightSessions tournament