Hey everyone, To the ppl that went to Evo i hope you had fun and have had a safe trip back home.
#ComboKillers will be back this saturday for week 7!
1st place will win a color 10 Wulf DLC Code provided by UltimateSource & US Virus. Shout outs to them and check them out on twitter @UltimateToy & @ShadowVirus916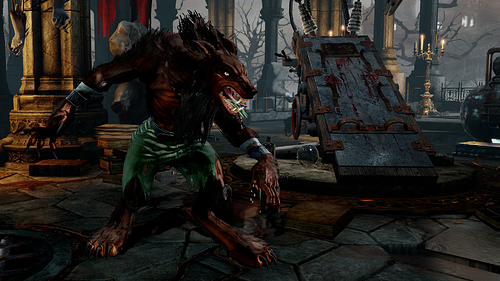 We will finally allow eagle since he got the hot fix for charge arrows & its been a few weeks since he has dropped, So have at it with eagle if you want!
You can sign up here --> www.challonge.com/PCKW72017S
Please read all rules & info in description, also PLEASE Sign up with your actual GT & add me, PCK PharrohYami
It makes it alot easier on us to find yall. Thanks.
If you have any other questions or concerns feel free to ask & share this around with any KI peeps that want to get more involved with our community!