Hey Everyone! Rankings after week 5 have been updated.in our pinned post!

#ComboKillers Will be back this Saturday July 8th 5pm cst for some more great KI action!
This is a 32 man max double elim online tournament & its #ComboKillers 1 Year Anniversary!
1st place will auto qualify for our finale on Oct 14th and win a color 10 fulgore dlc code provided by US Virus and Ultimate source! Shout outs to them for providing some color codes & follow them on twitter @shadowvirus916 , @ultimatetoy
We are also going to have a special giveaway of this awesome Controller skin below.
Details will be announced at the beginning of the tournament on how to win and someone will win the KI General Raam Controller Skin later in the night!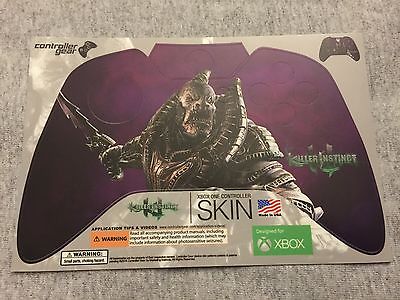 You can sign up for Week 6 here, www.challonge.com/PCKW62017S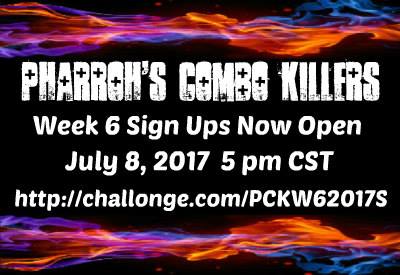 as always we ask you to share this around with any KI peeps you know that would love to come compete and help support KI.
Hope to see alot of yall there for the 1 Year Anniversary of Pharroh's Combo Killers!