God ■■■■! These "Dino Crisis"-inspired Spiritual Successors just keep on coming! Here are some more to add to the ever-growing list:
"Instinction": Instinction announced by Hashbane Interactive, aiming to be Dino Crisis' spiritual successor – TheSixthAxis
"Compound Fracture" - this one in particular has that old DC1 look, although it's in first person.
And another game to add to the list: "Primal Dominion", although I'm kind of getting "Jurassic Park" meets "Die Hard" and doesn't seem to be horror. Keep in mind it's a demo that's in early stages of development: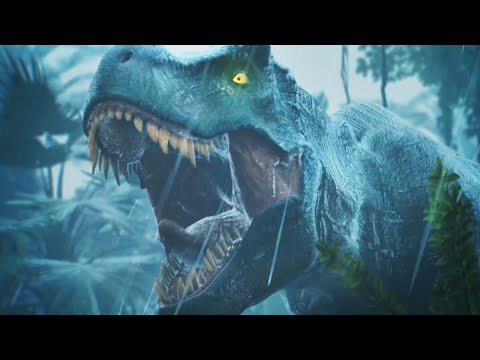 Not quite "Dino Crisis"-inspired, but the game "1916: The War You Never Knew" is one of the notably few dinosaur horror games out there that interestingly has a WW1 setting.