So I've decided to reupload my KI Wallpapers that were originally posted in the Season 2 forums. Not only that they are reuploaded, but they have been reworked and improved!
Desktop Wallpaper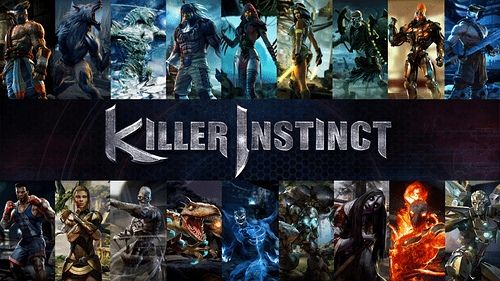 Phone Wallpaper
*Note: There are two variants, one that has Hisako's icon in the pre-ARIA update, the other having Hisako's current icon when the ARIA update rolled out. * *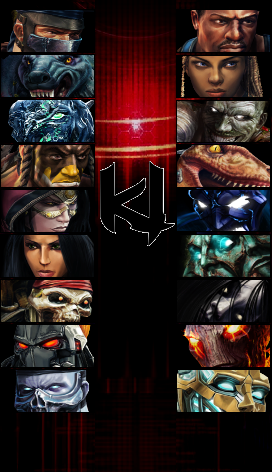 All of these wallpapers currently have the Season 1 and 2 characters. Will probably update it once Season 3 is finished. Use it whatever you want as, I've used them as my desktop background and lock screen respectively!

(P.S. These wallpapers just scream ***FIGHT ON!!!*)