We got Frankenstein, Dr. Jekyll & Hyde and Mister Sinister.
A mad scientist can be serving Ultratech. I pictured him as KI's Quan Chi, while Kan-Ra is KI's Shang Tsung.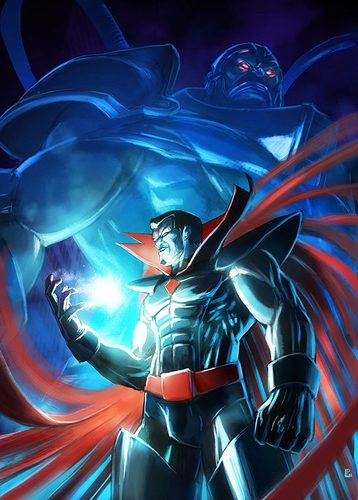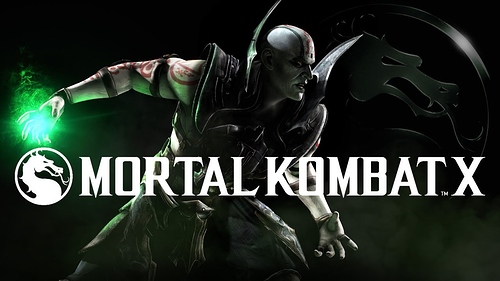 (This can be his instinct mode)
He can be capturing young children trying to turn them into superhumans/mutants.
Quan Chi stole the souls of the fallen heroes turning them into undead warriors.
Would you see him involved with the creation of Cinder? Or other experiments?
Anyway… he may work with ARIA to follow her creator's dream in a "perfect humanity", but he has a sinister agenda against her and wants to rule Ultratech.
I also thought of something for KI to have a "Shinnok".