Here we go again

Silly ppl stop everybody seen it. Stop teasing the mods.
So hows everyone doing today?
I'm sorry. But this is the perfect moment to use this: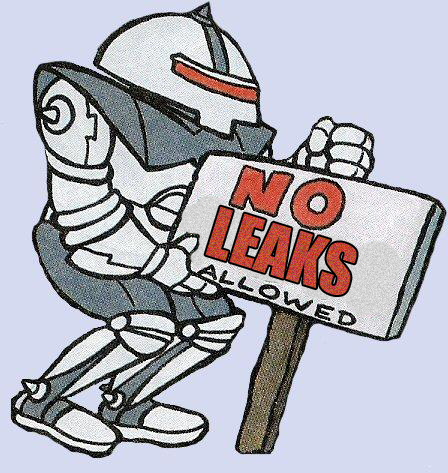 Well, someone is late to the party.
inb4 @CStyles45 is crashing this party


Oh it's been up before? And I thought I searched. Sorry if I double posted. Mods feel free to do what you do to crap like this.