Troll thread is… troll-y.
This post was flagged by the community and is temporarily hidden.
God, I hate click-bait!

Haha, okay then and whatever man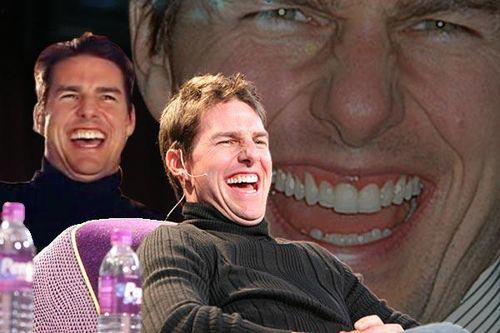 I'll take Kim K as a guest character. I don't mind trying her out for a month.
Why not? Everyone else has. (Ba da bing!)
I knew this was gonna be a troll, but I didn't see THAT coming. lol
Oh I fell for it to. good one.
This troll job actually made my day yesterday. Gave me a good laugh, and others a good cry. Happy @CStyles45 changed the title back.