Its time to get gud scrublords
LOL! the part with @TheKeits at the end is hilarious!
Great video!
Oh god megalovania XD
those were some SICK Riptor combos dude, awesome. Post these in the arts and videos to while your at it.
0_0 Hard core man.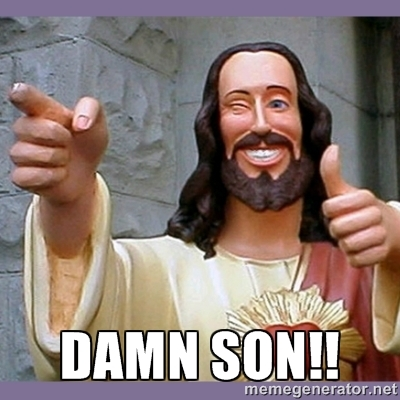 This was fun to watch! I love those Ultras! That Jago one!!
This is one of the greatest KI videos I've seen! LOL
But Fulgore. I don't care. My level 50 Fulgore was uneffected. All others are inferior lol.
Best KI video ive seen so far!
You must have put a TON of time into some of those ultra endings.
EDIT: After seeing this, and your vid about Omen, you have earned a new sub!
Good one! Liked the flicking of Combo.
IG needs to nerf this guy XD
Glad you guys enjoyed the video ! I have some more KI related videos here including :
A Rash combo video ( might give you some ideas for season 3)
An old hisako bug back in early season 2
And a really stupid omen video I did when he was released
these are reat. Also Sadira got dem hips lol and as for omen, liked it till the air-horn part came in, than liked it again when spinal started singing.