Cool interview! I've gotten to know Steve a lot over the last month or two as we work on the project he was mentioning in the interview, and it's been super fun to hear his enthusiasm and positivity for fighting games. I'd definitely consider him a close friend.
Keep your eye on him as well, I think he's among the very best commentators across any fighting game (maybe the best) and I think he has the skill and drive to be doing big things in the FGC at large in no time at all. Great game knowledge across a multitude of games including KI, and his jovial personality makes you enjoy fighting games more just by listening to him talk about them.
Go on and Slam, and interview Sajam!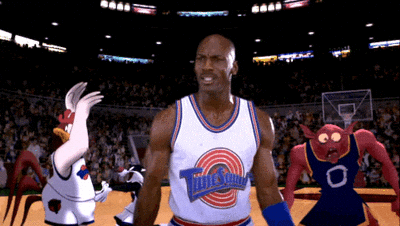 I've only ever seen tourney vids of the guy. Good to get to know Steve better.
After mrgrimmmz left, it was by accident that I found Sajam. He is one of two guys that I watched for KI character breakdowns on youtube.
Lately, I also like his match commentary. He is professional and not biased. Very knowledgeable…
Great interview, and now I have even more stuff to look forward to come this time next week.

Very tiny piece of advice, the other Killer Insight interviews are in the forum's News section. Might be worth moving this one over there too.
This interview was parrrrfect.
Couldn't have said it better myself. Great interview. He's clearly a contender for one of the faces of the FGC for commentary and opinions. I hope he blows up like he deserves!
I like Steve! He's one of the best commentator in the FGC hands down. Lots of people respect his talent, and it is well deserved.
I can't wait for KI Cup! Really looking forward to watching the event.
Really looking forward to this project with infil that was mentioned! KIWC is so close! Good luck to him commentating (not that he needs luck

)! Great interview as per usual.
Thanks for all the kind comments everyone! The interview was a blast to do, and I'm really looking forward to Killer Instinct Cup. I think despite all the awesome stuff they've announced, you guys still aren't ready
Nice read! I enjoyed your comment during KI World Cup!
On another note: Mike Ross : 4th = Sajam : 5th.