Hey everyone,
I've noticed a recurring thread topic that's popped up over the past few weeks/months that goes something like: "How can we grow Killer Instinct's playerbase while getting new players hooked on the best fighting game of all time?" Well, I've got a simple solution that may go a long way to spurring the KI Team to give us more sweet, sweet content in the future: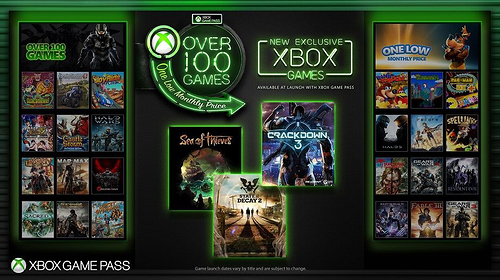 It took only a few days after Forza Horizon 4 launched and hit Xbox Game Pass at the same time before 2 million unique players downloaded and played this brilliant racing game. Sure, KI is "Free to Play," and anyone can get a taste of our world by button mashing with a free Jago, (and a free Orchid with a little time in Shadow Lords!) but how cool would it be to see a surge of fresh players if the Ultimate Edition (Seasons 1-3) was available for Game Pass owners to go nuts with?

What do you guys think about unleashing Killer Instinct to millions of players who enjoy Xbox Game Pass?
-Zenek