This post was flagged by the community and is temporarily hidden.
I'm sure most of you have already seen these set of pictures in other threads respectively. I just decided to post them here too.
Three-In-One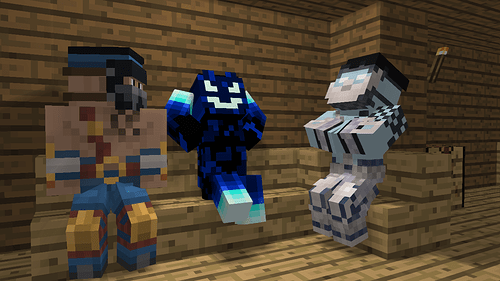 New KI Minecraft Picture…or GIF as I can say, because…
…yep. This is my attempt to animate Rash's thrusting taunt, Minecraft style! Hope you like it!

In time for the launch of Season 3, I've decided to post 3! Yes, three new KI Minecraft Pictures! (coincidence, eh?)
The first two are Easter-themed (forgive me if this was late, but hey!). In no particular order…
Tusk's Army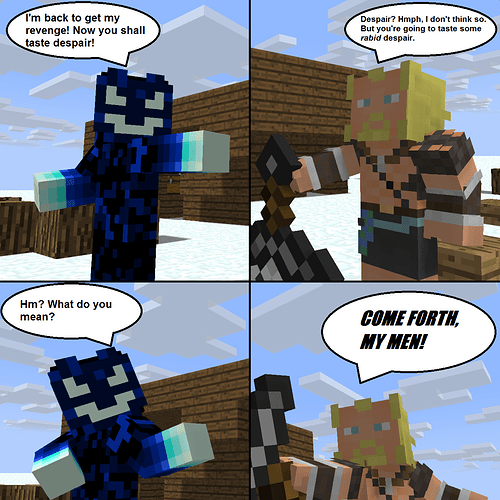 And with Season 3 just around the corner, I made this!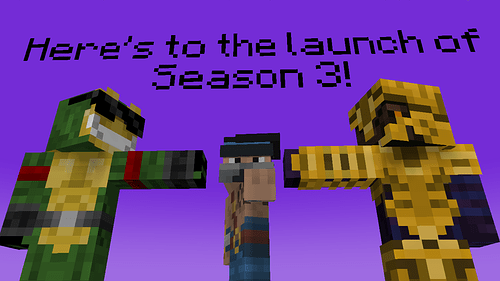 Jago, Rash, and Arbiter join hands to celebrate Season 3's launch!
Happy Launch Day everyone! I hope you are all enjoying Season 3! FIGHT ON!

Back at it again with a new KI Minecraft Picture! In time for Mother's Day, I made this!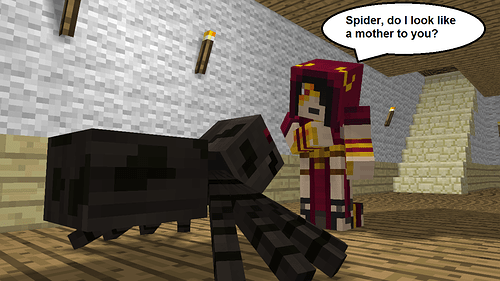 Yep. Long story short on why I made this, Sadira's VA tweeted something if being a dog mom counts for Mother's Day, so I thought it would be funny if I made a comic with Sadira questioning her pet spider if she looks like a mother to him.
I even got to show this to her, and she replied, "LOL" and liked it.

Happy Mother's Day, folks!
Another one! Yep, that's right…
Kim Wu's Birthday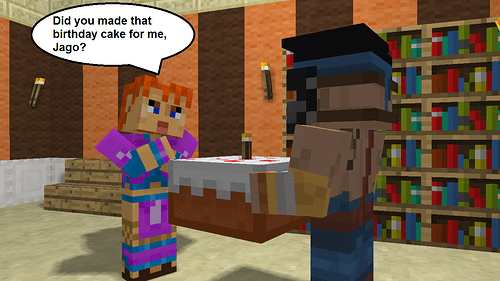 Why Kim Wu's Birthday? Apparently, Abby Lee Trott (Kim Wu's VA) had her birthday on the day of mothers, so I thought I made this. Then I showed it to her in Twitter, and yes, she liked and retweeted it!

Woo! So cool they liked your work! Lol thanks for sharing again!
New KI MInecraft Comic! This time it's focusing on the Everlasting Child, Chiharu, or better known as Hisako!
Hisako and the Hostile Mobs

Fun fact: I actually wrote this idea/script sometime after her date of release…yup, took a long while than expected, because there wasn't any Minecraft skin of hers at that time, so yeah.
Hope you like it folks!

UPDATE: I showed this to Alpha Takahashi (Hisako's VA) and guess what? She loved it!

http://forums.ultra-combo.com/uploads/default/original/2X/7/744cd32e026f6bb22a24a549f57f0ae82e27a7c6.jpg
KI Logic. It's the same reason why Cinder, Aganos, and Gargos can be thrown despite their respective circumstances.