Breaking news- Killer Instinct is now genuinely a free-to-play game, and now your friends without
a Xbox Live Gold subscription have no excuse to not give KI a try, as its online multiplayer is available for everyone to enjoy!
Online Multiplayer for Free-to-Play Games Unlocked Starting Today - Xbox Wire
This is only good news for KI, as it gives even more people to discover and fall in love with this game. Cool!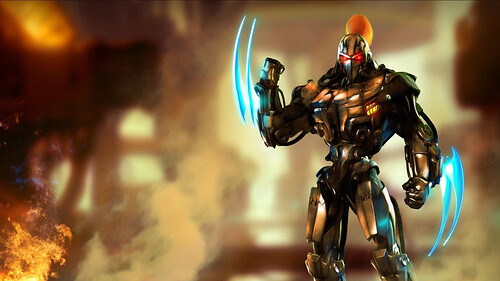 And while I have your attention: Killer Instinct: Tesla Edition Confirmed:
chris woelfel on Twitter: "So I wanted to test out @XboxGamePass Cloud Gaming on my @Tesla and here you go. Soutout to the Xbox Team. @XboxP3 https://t.co/PfWaYDzzk6" / Twitter
Fight on,
-Zenek