A little while back, somebody made a pretty creative hybrid design of King Kong and Godzilla called "Kongzilla":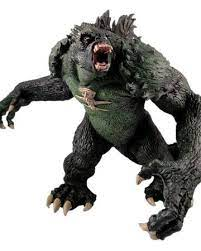 Kongzilla | Gojipedia | Fandom
Seeing this got me thinking: what kind of designs could KI fans come up with that mashed certain characters together? I mentioned an idea earlier of character-themed skins or character-themed costumes/accessories for KI, so what would, say, a Jago skin for someone like Sabrewolf would be like? What would a Riptor/Fulgore hybrid be like? I think this is the perfect opportunity for KI fans to get creative and really go all out with the possibilities and I invite anyone and everyone to come up with whatever catches your fancy.
Here are some examples: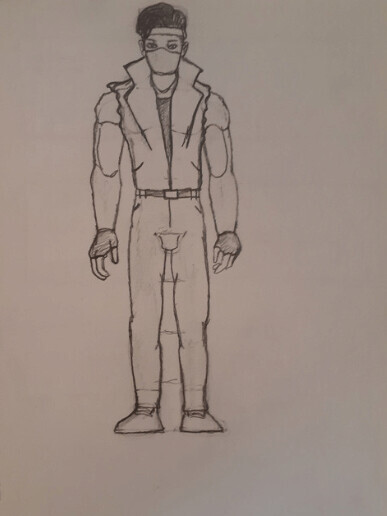 This design was done, for example, with the idea of what Jago would look like according to the more urban sensibilities of TJ Combo, hence the jacket, jeans and sneakers. And now for the Riptor/Fulgore hybrid: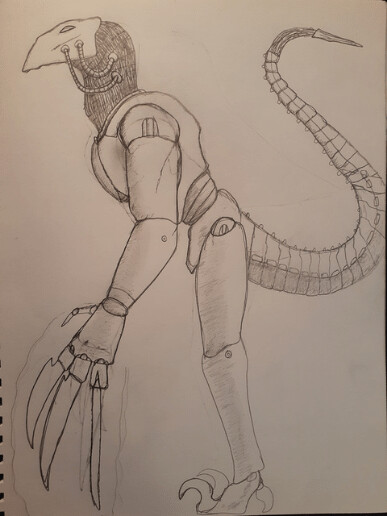 I look forward to seeing what you guys come up with!