Nice comeback!

I don't know if that was intentionnal but that combo reset with back dash + shadow skull splitter was… truly beautiful stuff.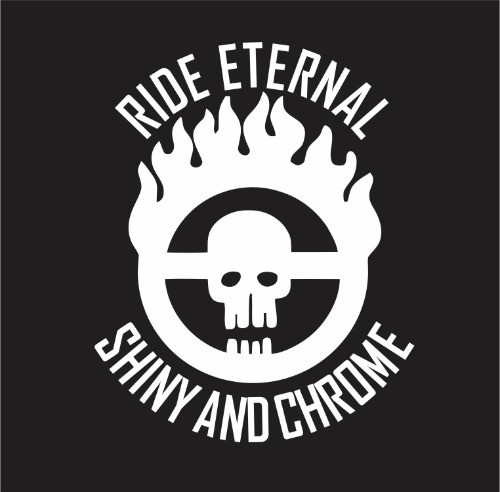 Unfortunately, it wasn't intentional.
I am messing around with doing Heavy Linkers and I have this issue of dropping my combos half of the time I perform a HL.
So I usually just back dash if I feel like I messed up. But I saw he was mashing lights so I shadowed that bish!!!
Still nice quick improvisation. That's even more impressive that way

I do drop a lot of combos too because my main was (and still is) Hisako and most of her linkers are at the opposite directions. That may be a good counter.
Dude, you weren't anywhere near scrubby. You played Tusk far better than almost every other player starting to learn Tusk.