Hey, let's have a home for Hisako images! Fan art, promo, concept, in-game stills… whatever you'd like!
While on subject: is anyone in possession of, or know where to get, some Hi-Res Hisako art? I desperately need some Hisako on my walls. And my ceiling. And my fightstick ( @KrizmKazm, I've got the dough if you've got the goods)… I'll be going straight to Kinko's with whatever I can find, to make some posters/stick layouts/whatever else is appropriate for the resolutions I gain access to.
Without further ado, let's check out some Hisako art!
Some of my favorites: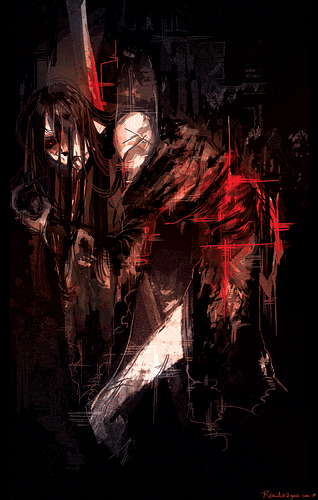 ---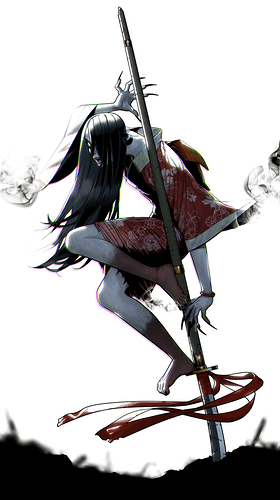 ---
---
And the always wonderful @RTA07: