After downloading KI I had "can't install" error twice, then this prompt occured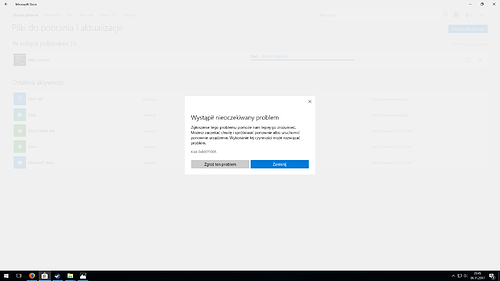 Please somebody help, I can't even ■■■■■■ play the game anymore.
I am getting really annoyed.
First I tried resetting KI to fix Eagle bug, had to redownload whole fkin game, now this.
And you wonder why nobody wants to dirt his hands with your crappy win10 and windows store, ms. Nothing works properly.
Store is cancer,
Win10 is malware,
Eagle is bugged,
Xbox app does not allow to chat or see messages logs most of the time and lags like crazy.
You suck, microsoft.
Sell fkin KI IP already to someone more competent who will make a proper sequel, stick to your minecrafts and racing games.