Just wanted to wish everyone a happy new year and hope your 2016 is a good one too.
Not quite there yet for me but happy new year. Also wrong section? Not to be mean of course.
The year of season 3 and patched aganos bugs

happy new year!
HAPPY NEW YEAR!!!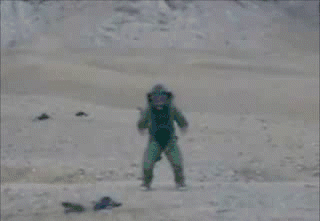 Happy new year people!!!
I hope everyone has a great new year and KI season 3 is everything we hope it will be, and expands the already great community.
Happy new year everyone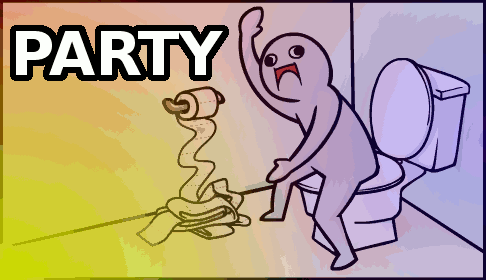 Happy New Year folks! I am looking forward to another good year of KI, can't wait to start playing Rash

Happy 2016 to the entire KI community
This post was flagged by the community and is temporarily hidden.
Happy new year, now that the new year has actually started. Moderators, apologies if I've put this in the "wrong section" but I wasn't sure if anyone would've read it in off topic.
May Season 3 and Killer Instinct continue to grow and develop as the year goes on into what we hope it will be.
I got 2 hours of sleep. W00t!






Happy New Year Every one!
Thank you!! Happy New Year, fellow forum-goers! Hope you all have a killer 2016. :>b
And overall a Killer New Year

Happy new year, everyone. 2016 will undoubtably be the biggest and best year for KI yet. Needless to say I'm excited!