Hi all,
I've started playing Ranked Leagues, and I placed in Gold Tier, Master. I'm having a blast so far, but had a good bit of trouble with the Sadira vs Glacius match up.
In this Set, I simply couldn't figure out how to overcome his strong zoning; I simply couldn't take to the air or get anything going what-so-ever.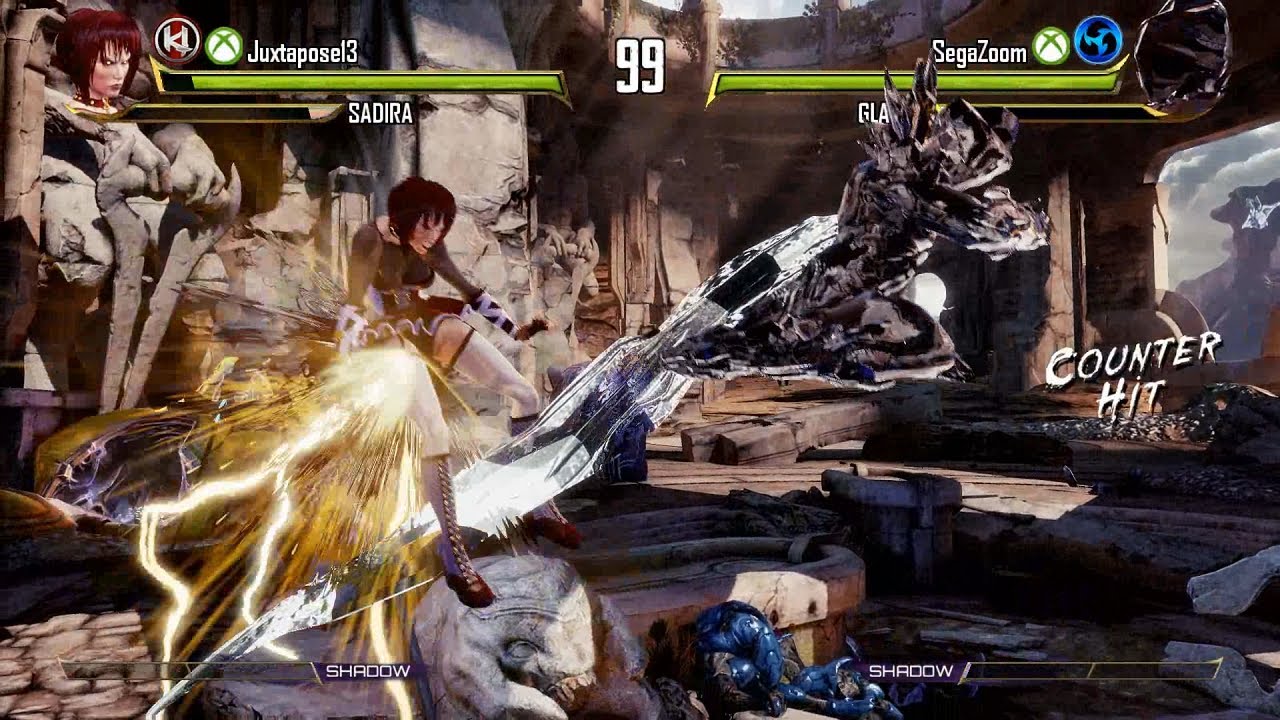 Anyone have any tips for the match up? Would it have been better to simply stay grounded, trying to bully my way in with Demonic Blade?