Looks like Kaiju movies are on the rise, but what do you all think of this trailer:

im so down for this happening
Ultra violent Gamera reboot? Sign me up.
It doesn't look bad at all. Looks quite cool and neat too

VS…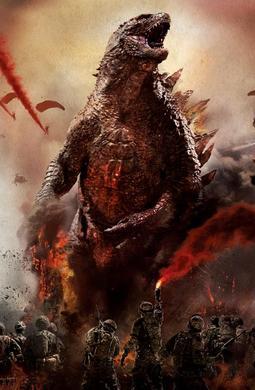 VS…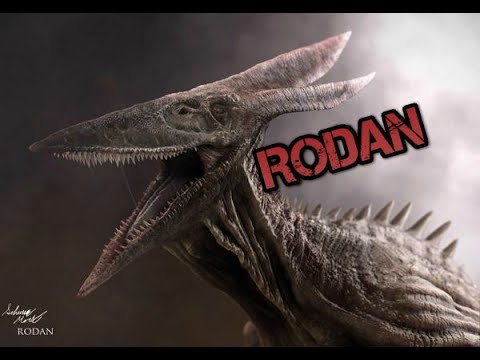 As a kaiju fun, I am HYPED! First Godzilla 2014 and Pacific Rim, now Gamera is here. LET THE KAIJU ERA BEGIN!