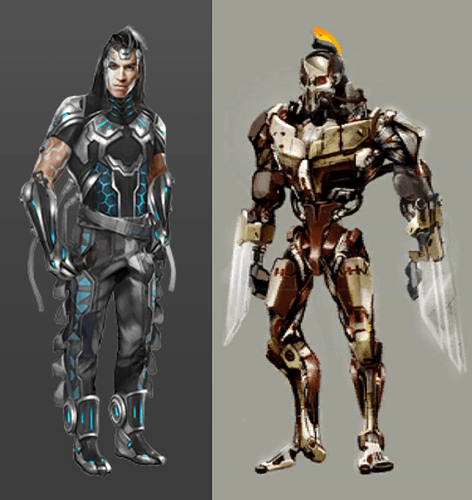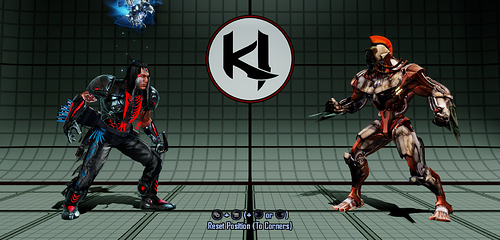 Compare Eagle's Ultratech amor from the concept art to what we have in the final game.
The armor is more fitting than the bulky one we have in-game. Also he blue lights fit more to Eagle's default color.
(nearly every accessory of Eagle looks better in the concept art than in the actual game)
And then we have Fulgore's Gladiator mask.
It looks a lot more menacing than what is in the game.
I know things like that can happen when developing a game but I don't have to like it!
Who agrees with me that the concept art is better? And if not then explain why.