Hey everyone, Yall all know that #ComboKillers will be back this saturday but next Wednesday Fight Sessions KI Online Summer Series is back for some more action July 26th!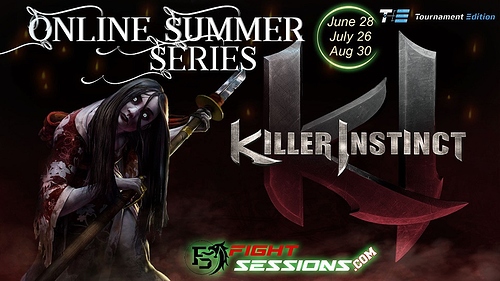 This will be a 32 man max DE online tournament, All are welcome to join. Rank does not matter here so come join & have some fun. 1st place will win a $25 XBL gift card!
You can sign up here www.challonge.com/FSKIOSS726
Please sign up with your actual GT & read all rules.
Also check out the great work Fight Sessions does for esports, wwe, ufc & mma @ www.fightsessions.com
As always we asked to share this around with any KI fam you know of to help grow the scene & support the community.