My favorite cake is chocolate cake, whats yours?
Triple chocolate cake with marshmellow frosting
Strawberry and Lemon cheesecake. The sweet and sour is greater than a bowl of frosted flakes.
I enjoy eating MANY different kinds of cake including chocolate, red velvet, ice cream, caramel-peanut butter, and tiramisu along with cheesecakes, cupcakes, and triple-layered cakes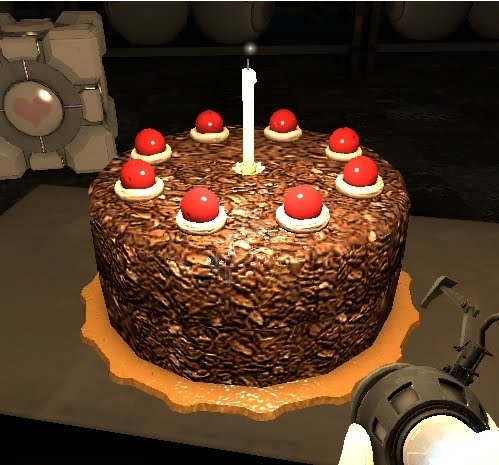 And I'm not even being funny. My wife made the black forest cake from Portal for my birthday a couple of years ago. Amazing, amazing cake…no lie.
…I make big cakes and I can not lie…
Back when I could eat such things, I loved cheesecake saturated in caramel!
If cheesecake counts, I'm picking that!
Otherwise, Red Velvet. Or some variation of cookies and cream.
Anyone who says it doesn't isn't human.