I'll go first.
A koala bear

Those pictures look badass

I would also like to add a tigershark, bullshark, komodo dragon and dire wolf

Since it's been going in threes:-
Cats (big or small)
Raccoons (adorable little hands, in German their name literally means "wash bear" which is about the cutest descriptor for something I've ever heard) wish we had them in England.

Cuttlefish (cuddlefish more like!) W-eyed camouflage masters of the cephalopod family, super cute!
my favorite animals are all weird ones i have found over the years. i guess all except for one
1 the ever classy wolf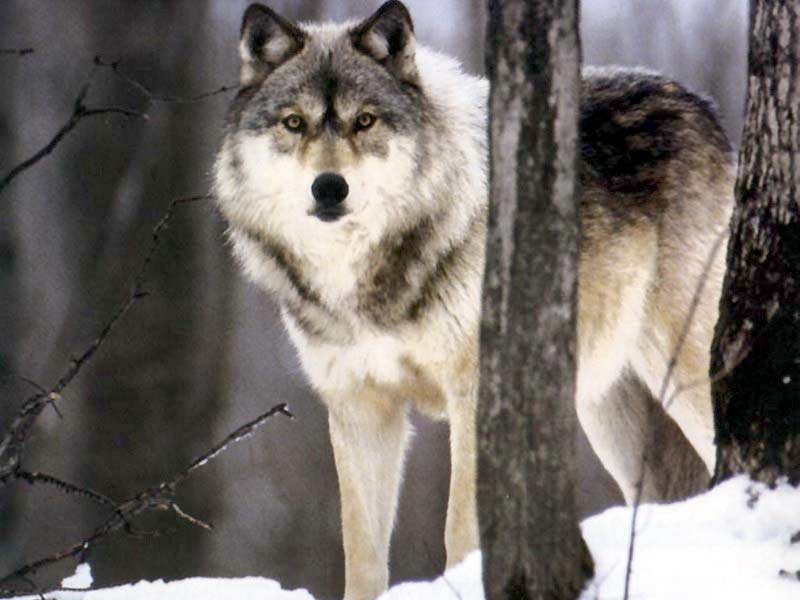 the Dracula deer AKA the musk deer. The most bad ■■■ deer i have ever seen with literal vampire teeth…although its only for show

3.the mantis shrimp. the coolest shrimp…no the coolest crustacean ever. not only is it pretty to look at but this shrimp is special and weird because its eyes are far more advanced than a humans. it can see at least THIRTEEN more different kinds of color on the visible spectrum out there that humans cant process much less see. humans can only see 3 different kinds of colors with variants based on those three Green, blue, and red but the shrimp can see 16 different colors but that's not its coolest aspect.
this website describes it the best but in short this shrimp has claw appendages that are so strong that it can hit things so fast with so much force that it BOILS the water around the claws. the force of the blow creates undersea shock waves that destroys can prey(Not just the attack!!! like an anime lol). the blow can even create fricking literal BURSTS OF LIGHT. this shrimp is badass incarnate that looks pretty and shiny to boot.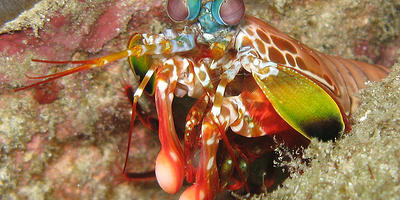 My favorites:
The Wolf
The Wolf
The Wolf
I really like wolves
The Octopus. One of the smartest animals on the planet.
Gorilla. Big, powerful, fast, and acrobatic when swinging through trees.
The Blue Whale. Peaceful Giant of the Sea. It has been a dream of mine to be swimming by myself in the middle of the ocean and have one of these giants just swim close by. Just to see the sheer enormousness of the planets largest mammal.
I enjoy ALL of the animals/creatures on Planet Earth aka the Ark in Space but for the sake/purpose of this VERY thread, here are some of mine now to start off with:
Alligators
Pandas
Tigers
Porcupines
Manatees
Orangutans
Raccoons
Water Monitors
Dogs are good
MY dogs are really dumb
But still good
I like horses, albatross, dogs and suricatos
Giant Flemish Rabbits too by any chance?



Yes rabbits in general, tho ironically Bugs is nowhere near my favorite Looney Tunes character.