EVO Japan 2020 is this weekend!
January 24-26
If we do get announcements during the event, what are your predictions?
Samurai Shodown season 2 - Mina and Sougetsu reveal
More Guilty Gear reveals
Soul Calibur character reveal, Haohmaru release date
Can't think of anything else… Lol
Maybe another new Tekken 7 trailer for Fahkumram, with more details on the New Stage, including Stage Name, Preset Costumes for Fahkumram and official release date
Nothing I'll be super excited for, that's for sure.
I didn't even know there was an EVO Japan. Looks like a small line up of games compared to US tournaments. Not a single one I'm interested in either.
Sorry for repeating myself, but regarding Tekken 7, do you think we will get another Fahkumram Trailer at EVO Japan this weekend?
I have no idea about a trailer but I actually would expect match footage to be shown.
I would like perhaps even a playable demo version at the event but probably a long shot.
what were you interested in seeing? MK11?
In general these days I'm interested in Mortal Kombat 11 and Killer Instinct.
MK11 is not released in JP and the official side tournament was not approved by NRS. There will be a casual side tournament though but probably not on stream.
Waiting for EVO Japan Announcements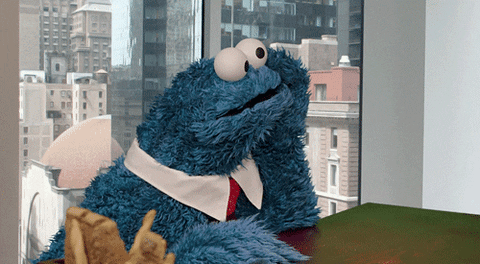 FAHKUMRAM HYPE!

Who is hyped for Haohmaru in SoulCalibur VI?
and
Who is hyped for Mina, Sogetsu and Iroha in Samurai Shodown Season 2?
Well… That was Fun…

Cant wait for the Next Evo Japan