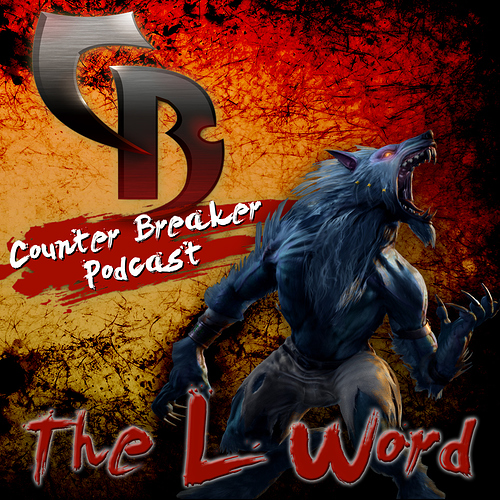 Hi guys, not sure if General is the correct forum for this but I've launched a new podcast focussing solely on Killer Instinct.
You can find it here at soundcloud.com/counterbreaker
Take a listen and let me know what you think.
It's my first ever attempt at podcasting so any suggestions or criticisms will be grately appreciated!
Thanks!