Cloud Strife would be cool.
Now because I'm on a Disney Afternoon kick I want Darkwing Duck
Kane and/or Undertaker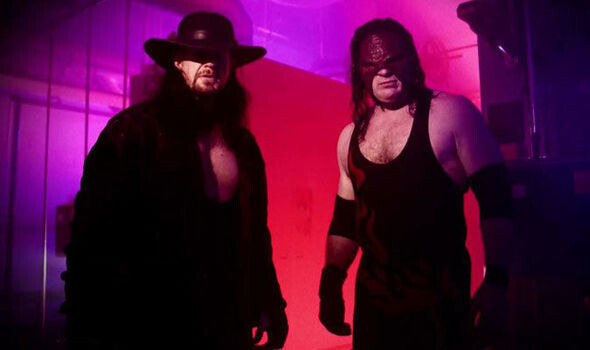 Considering KI doesn't have a traditional wrestler archetype, either one of the Brothers of Destruction would've been a badass addition if they'd allow it.
(And again, just like the GI Joe characters, Kane and Taker have COUNTLESS attires and designs over the decades, so there's definitely no shortage of inspiration for their designs.)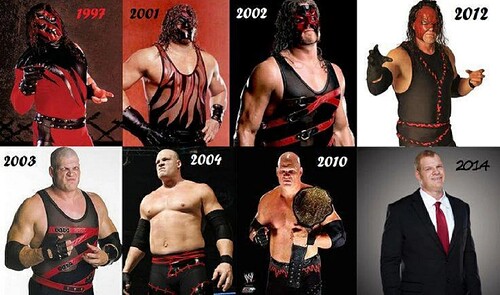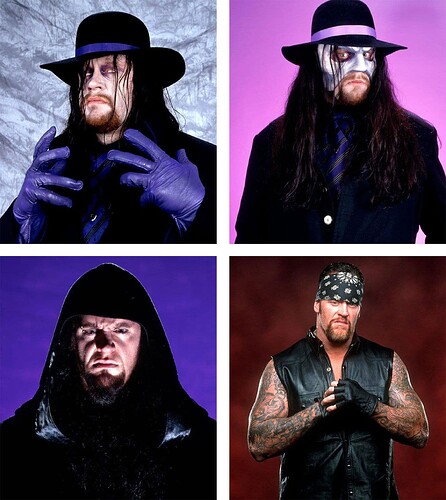 If they managed to somehow grab Limp Bizkit or Finger Eleven for their respective character themes, that'd just be the cherry to top it all off.
Hmmm how about a member of an alien criminal they were chasing who supposedly died in a crash and then came back alive.
Beavis and Butt-Head (from the new seasons, more specifically)
Ori (from Will of the Wisps, more specifically)
The Doom Slayer
Blitzo, Moxxie, and Millie from Hellava Boss
He probably doesn't fit artstyle wise but I just want to see Kenshiro.