Windows 10 Home
1511
10586.679
So after noticing the new patch I wanted to play, but the client told me I had to update and exited to desktop. I could not find a way to force it to begin updating even after accessing my windows profile and finding the updates and downloads section.
I figured I could reinstall the game to force it, since updates tend to just do that anyways, but now I'm seeing this on the game's store page: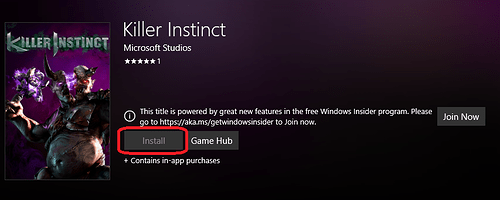 I would really like to play some KI. Someone please help.