Happy Black Friday!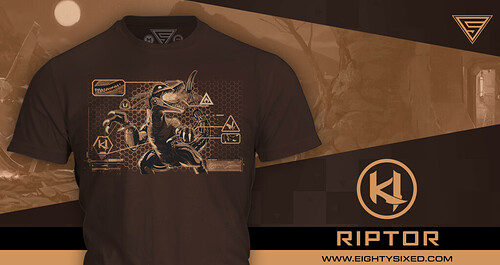 I've got good news if you've been considering getting some cool Killer Instinct swag from Eighty Sixed, as you can take an additional 15% off if you use the code "BF2020" at checkout. I finally nabbed my own Riptor shirt today!
Killer Instinct - T-Shirts & Merchandise | Eighty Sixed
Seven out of eight KI shirts are already on sale, but Cinder & Riptor fans should be happy to see that all shirt sizes are currently available. Happy hunting!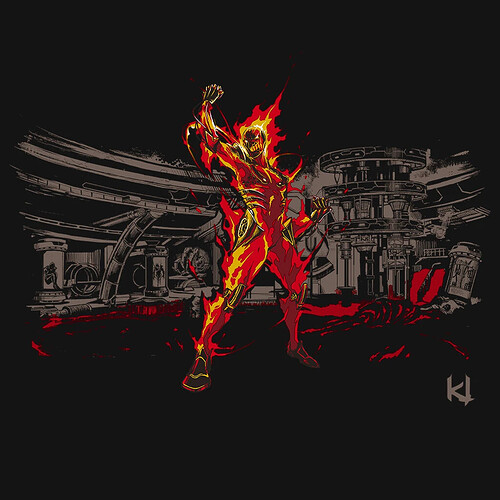 -Zenek