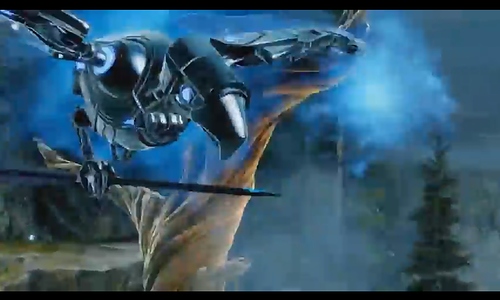 Can't wait to learn about the cybernetic bird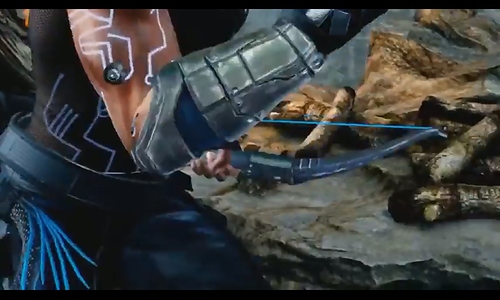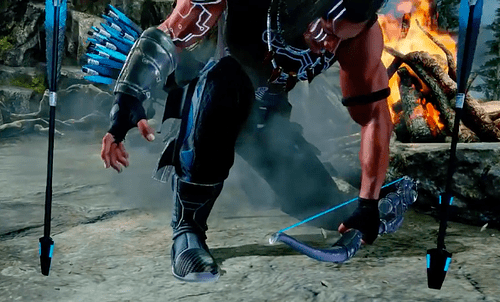 Hopefully the art dept designed him a retro costume preferably the weapon x tube breakout version🏆
Maybe this cyber bird is what keeps him alive…
Can't wait to try him!!!
Another zoner? Please no.
my hunch is Eagle's consciousness hacked one of ARIA's Lifebar drones and uses it to make his body. thats what the bird is.
Looks like KI is going to have its very OWN version of Hawkeye and Green Arrow real soon from now


This post was flagged by the community and is temporarily hidden.