This post was flagged by the community and is temporarily hidden.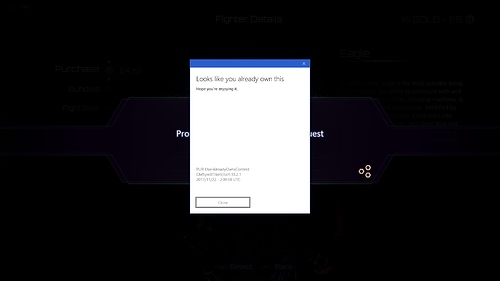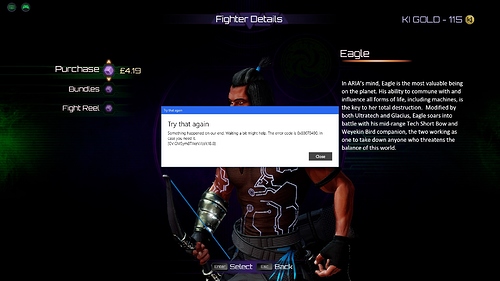 As you can see from my Screenshots i clearly own Eagle but hes still greyed out and it's now bloody Nov!!!..When is this going to be fixed???
While your issue is certainly serious, duplicate posts across multiple topics is ill advised. Please try to keep posts to a single pre-existing topic in the future.
Well in that case can you please pass this onto a member of the development team as i am getting no support from anyone here was also denied a refund so in my opinion i've been ripped off!