How can I express myself on this patch?

Im so confuse

First of all @rukizzel you deserve it really!

I don't even talk about sadira since its exactly what I needs and proposed for a long time. that change on the damage ender and the web buff damage back.
So fare I can imagine this patch, she would be perfect now right on my mid tier list.
my wishes all are become real.
so I stop there , with a thank you to the team, it took me like 1year and 3 months but
like always say my parents ""Regardless of the length of the night, the sun always appears""
You bring it back to me

I don't know what to say anymore for sadira. thank you
Now ARIA changes.
Guys I love you so much since so fare I know Aria: theses changes sounds to me to be like a big BURFFs
I has some nice setups with the MK but it trhow always aria so fare that I could not press like I needs, and if the changes are just like said OMg it will be devilish, thank you
btw: I don't see good aria players using or abusing from this tools.
iTs a buff since we can now use all 3 option after the the launcher ender and still be close of the opponent.
and I can almost see all these crazy setups who not was permitted because she was pushed too far and takes time to land, now it will be amazing , if its really what I read on this patch
Much thank you guys

Its a nerf when used stupidly
so im total ok with this changes. since it wont even affect my gameplay.
iam also happy with the changes on autodouble mediums
since now it could be used more as manuel since its slowed down the speed, most of the time I miss my manuals mediums since shes so fast and do a auto double when iam mashy.
In ONE word THANK YOU!!!
Now I have to go guys, ggs to all And I will see you on the Next KI on XBOX ONE X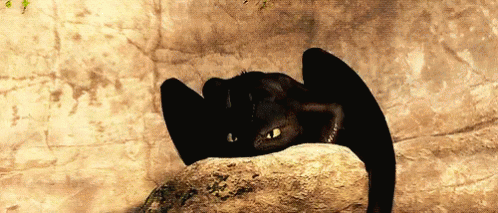 This was my last thread guys
work done.