And despite being beaten up there, Fulgore as well.
FTW too for both Riptor and Fulgore and overall for Killer Instinct



Nice post. Was trying to find the video after it was mentioned in the cinema thread.
that's funny because I saw it and lost it at first, was unsuccessful in finding it through searching, then 3 days later while on Youtube, it just popped up and I couldn't miss the opportunity
Better late than never I supposed lol
Awesome seeing it being featured though. We need more of this!!!
The only way you'd know this was a KI-related add of sorts without sight is if you knew what to look for. That being said, it's also a shame that the dubstep music is so prominant in this, but oh well.
I was HYPPPED when I saw this in the movies, prior to seeing Kong;Skull Island
Too bad DeLL will do an ultra combo on your wallet…
Nice to see the add though.
it actually says Killer Instinct near the begininning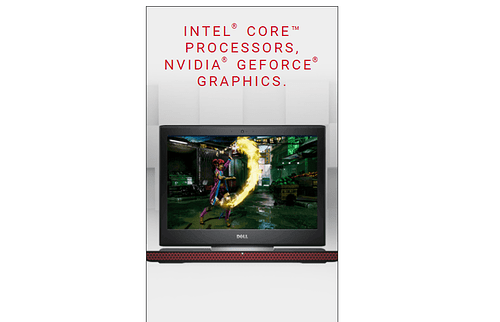 Killer Instinct continues to represent Dell's Alienware devices by showcasing Kim Wu's kung fu in a gross smelly alley.

I saw this ad on the side of a gaming blog I was browsing through today, and I thought I'd share with a screen cap. It was an animated ad, and I grabbed a bit of the ad that most clearly showed that the Alienware was playing KI. Has anyone else seen these in the wild?
-Zenek