There are many different ways to destroy someone.

I'm guessing this is why IG is not going to give us Orchid's KI2 outfit. Most of the fans (and Kiets) can't handle the booty(Just ask TJ Combo).
Dude. As a Power Rangers fan,this is too funny.
Somebody needs to make a Thunder version of this. I feel he would be most fitting.
Thanks glad you liked it.

This is the funniest one yet xD
This post was flagged by the community and is temporarily hidden.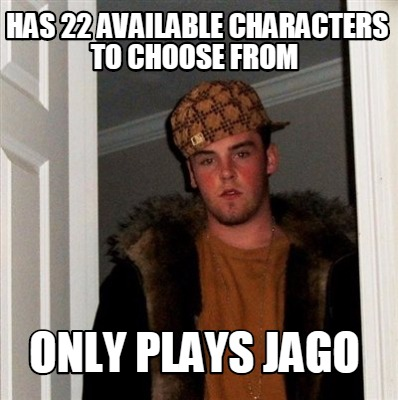 When people complain about buying shago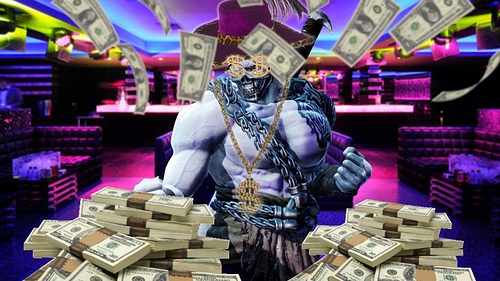 Get that shago money boie , get paid or get good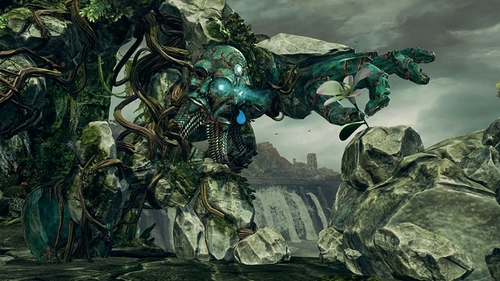 When agaons releases he is the worst character in the game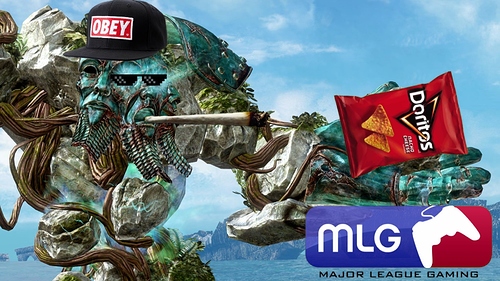 Judging by the posts in the "Taunting and teabagging" thread, i'd say you are trying to overdose on NaCl by doing that.
If you are thinking about attempting suicide because of a video game please go to:
www.HeWontStopJumpingInOnMe.com
for help.
When a new player encounters another player who has every character in the game at lvl 50.