Did you talk to Cortana? Her sound is amazing or lame?
She sounds fairly natural most of the time. She good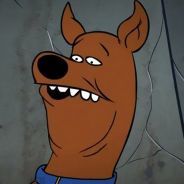 I updated my Lumia Icon to the Windows 10 Technical Preview a few months ago and I hated it. It was a preview version but was way too laggy and unstable. I also hated how it made some of the tiles ridiculously large.
I returned back to the much better 8.1. Hopefully the final build will be better.
It probably turned the "show more tiles" setting off. I to hope those lagging issues are the results of demo software and not the final product. But I have seen WP10 run smoothly though.
Wait… I just notice "Ridheside, TN"
You live in Tennessee? I live in Tennessee too!
was a pic of Sgt. Foley, then TJ Combo, then Elena.