https://www.microsoft.com/en-us/software-download/windows10
Stable, fast, improved.
There is a new update to windows 10
and there is a lot in it… (AKA Windows Creative Update)
After looking it up, here are some
of the things to look forward to…
Enhanced process support, service
host now supports independent process reporting (Task manager),
Better Xbox support, (now has a dedicated
xbox config section).
Gaming mode, (Windows knows when your
gaming and reduces background processes)
Kinda like a game booster.
and several other updates and tweaks.
I'm not saying this will fix any issues
you may have, but after installing it,
I can say that I've noticed my KI install
running a lot quicker, (Not FPS) overall
the gaming mode helps overall performance
within your game sessions.
Note: this release is not widespread yet.
It is being pushed to newer devices.
It will be widespread in a few months.
Its official, but not wide spread, MS
is proceeding with caution.
If you want to install it now click
the link above. worked
great for me.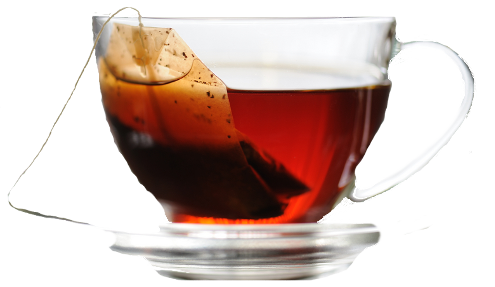 Note: After the install, if all goes well, after a couple of days delete
the windows.old folder in C: and regain about 30 Gigs.
(Some files wont delete so expect the folder itself to remain.)
Enjoy.