I know I haven't been on the forum much lately, but I really need to get someone elses perspective on this matter. Recently I was banned on Polygon a gaming news site whom I think most of you are familiar with. So I've simply come to ask you were they justified?
Anyway Polygon released a news article where a Feminists Frequency editor called out games male status quo. Read the article yourself if you wish.
Anyway I took a slight dig at the article and the exact comment I made was
"Uh oh feminists are upset, better go get my violin" followed by this picture: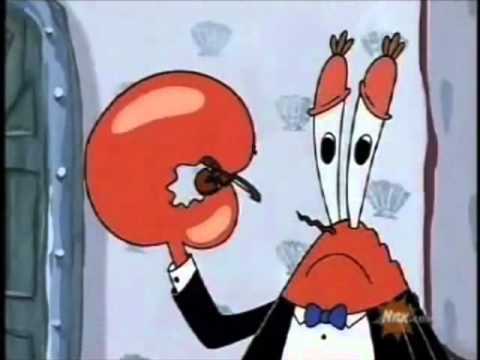 I was pretty shocked I got banned for a seemingly harmless comment, but I guess I am biased given the situation, so I just want to get some perspective on the situation.