@oTigerSpirit I did peer into the shadows in my search but I only found shudders Hisako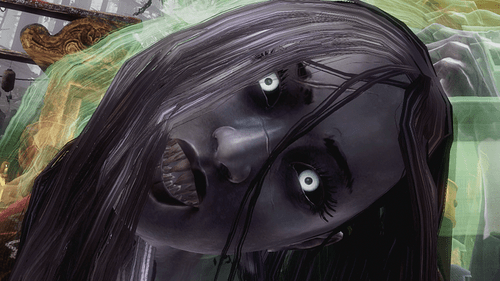 @TheFawz Exactly I think a character should be available for anybody to get and if need be make colors and certain accessories exclusive
I think that the Figure colors and in game emblems are as far as exclusivity goes for content going forward.
Cosmetic items being exclusive? Perfectly acceptable. A tournament legal character being exclusive to limited releases or through unusual means? That's kinda bogus, if you ask me.


It always strikes me as weird that Shago isn't as easily available as the rest of the cast. Fingers crossed that changes

He will probably be available on the 29th.